shortski wrote:

SkiDork wrote:does it make any sense to build on stilts? Or would they be too weak?

That's the direction I'm thinking of going with breakaway walls if flooded again, added advantage is I would gain parking under building for my Vettes.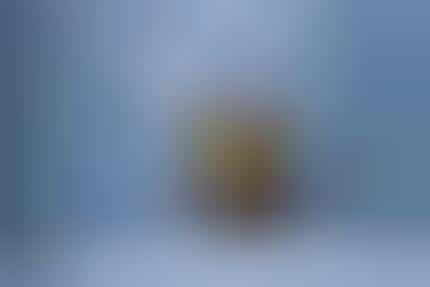 Lot's of possibilities. Best of luck and keep us apprised.